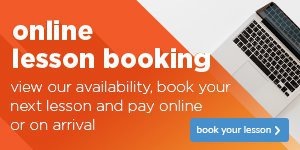 Test site - Lesson Booking
Here you can make a new online lesson booking with us 24/7 365 via our new online lesson booking area. This will help you to access our services whenever you need to, assisting you on your journey to better golf.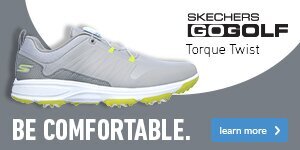 Comfortable winter footwear
Some cynics (or golfers having a bad round) will often say 'Golf is a good walk spoiled'. In our opinion, golf only makes that walk better. Either way, if the walk must be spoiled then it should be by errand tee shots and three-putts, not by uncomfortable golf shoes.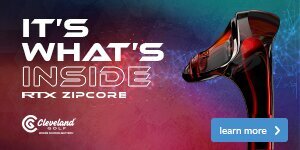 Winter wedges
You'll hear commentators say "He's used the bound well" or "The bounce is your friend", but what is 'bounce' in a wedge? Well, 'bounce' means the angle of the leading edge. The bounce dictates how your wedge interacts with the turf, which can change massively with course conditions.