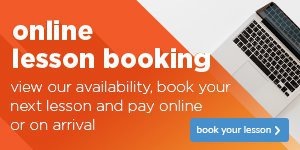 Test site - Lesson Booking
Here you can make a new online lesson booking with us 24/7 365 via our new online lesson booking area. This will help you to access our services whenever you need to, assisting you on your journey to better golf.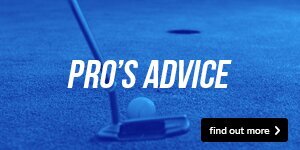 Putters: You've got to get it right
Finding the right throws up a lot of questions: Putter length? Toe hang or face-balanced? And, of course, blade or mallet? As you'll see on Tour, everybody has their own preference. But let's put that final question under the microscope for a second.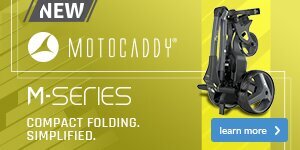 Motocaddy DHC Technology
Technology has come a long way in the 21st Century, and golf certainly hasn't been left behind. That is thanks, in large part, to Motocaddy. The trolley manufacturer continues to innovate at the highest level, giving you better product each and every year.